WOW! If you haven't heard already you now know that Tiger Woods won the Masters today! Thats like winning Wimbledon in tennis. It is the ultimate pinnacle of the golf world. Surely in the next few days everyone around the world really will have seen or heard a bout this historic victory! Tiger won the Masters last 14 years ago and won his last major 11 years ago. Everyone wrote him off, but he endured thru so much adversity and is now back on top! Now if everyone will have heard about Tigers win in the next few days how can that make your life better!?!?
HOW IS THIS GOOD FOR YOU?
Think about it like this, every principle at every elementary school will know! Every director at every day care school will know! Now, imagine what a genius you will look like if you were to walk in and tell them you have the coolest most fun age appropriate kids golf after school club that you can offer and start teaching to there kids! Imagine when the parents get the flyer home about this exciting new kids golf club, they won't believe the timing and will think its super cool to let there kids ages 3,4,5,6,7,8,9 and 10 take your kids golf club. It is one of the two true lifetime sports and now with Tigers win the GOLF world is buzzing and there has never been a better time to let your local schools know!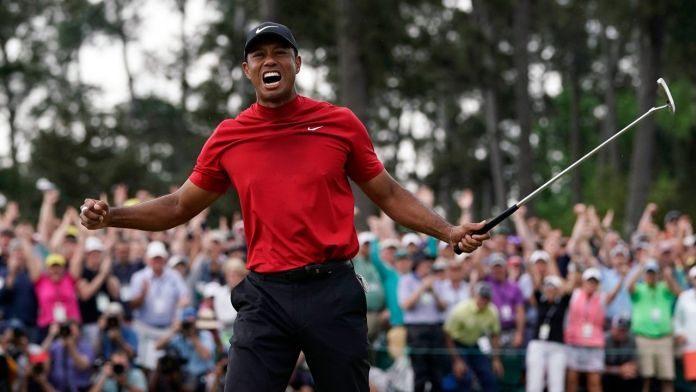 NEVER BEEN A BETTER TIME:
There has never been a better time to Start your very own kids sports business! Parents love knowing there children are not only safe after school before they get picked up, but they want them in exciting productive after school clubs! Learn more about our exciting opportunity by reviewing our Business Overview Info Pack Guide
And, watch how much fun some of the 1000's of kids have had taking our kids GolfTime and Tennis Time classes HERE
#kidssportsbusiness #tennistime #golftime # coachgreg #afterschoolprogram # afterschoolclub