We are a group of dedicated and fully trained professionals here to help you with growing your business and running a successful company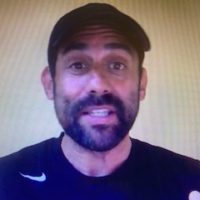 Coach Greg
Coach Greg has been coaching for nearly 30 years. From playing the # 1 singles spot on his high school team in New York, to coaching the rich and famous in South Hampton, To played Division-1 College tennis for two top 15 ranked national teams he has coached 1000's of kids, teams and adults. From 2003-2011 he ran a very successful tennis coaching business in the number one tennis town in the country Atlanta, GA. In the summer of 2011 Coach

Greg

opened his very first Kids Sports business school account  under the Tennis Time brand and had 50 kids enroll in the program. Perfecting the fun exciting kids sports tennis curriculum over the next few years and adding nearly 100 locations and adding Golf Time to the curriculum 1000's of kids from New Jersey, To Orlando Florida to Beverly Hills California have had fun participating in the Tennis Time and Golf Time programs. Coach

Greg

's mission is to help and expose as many kids as possible to these two lifetime sports.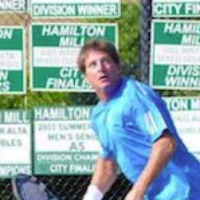 Coach David
Coach David
has been coaching tennis for over 20 years working with adults, kids and juniors. Having run multiple tennis camps, clubs and having been a high level player his entire life Coach David is an invaluable member of the
team
. Coach David coaches, classes, helps to train new coaches when they come into Atlanta for training.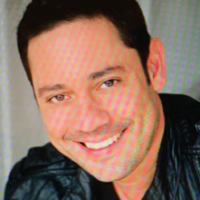 Coach Matt
Coach Matt having worked with the company for over 5 years has served in every capacity, Coach, Trainer and Director of Sales Coach Matt is amazing with kids, instrumental in helping train new coaches and new business owners. Coach Matt is also the master at opening up new school accounts and not only helps our local business grow, but shows new business owners who come in for training how to open new accounts live and in person.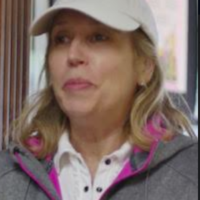 Coach Sue
Coach Sue one of our top coaches Coach Sue has been coaching kids for tennis time for more then 4 years. Having had kids of her own and from her personal joy working with little kids she has been our rock, coaching week in and week out for years. She brings her love of sports and kids to every class and parents and schools are always commenting on how lucky we are to have Coach Sue.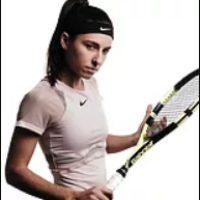 Coach Maria
Coach Maria, former, High School, College and WTA Tour Tennis Player, has won an undefeated season award during her High School career, Region All State award in College and traveled playing in the WTA Pro Circuit Tournaments all over the U.S.A and Europe. She then played for Kennesaw State University's Club Team competing in USTA's Tennis on Campus program. Today she continues to play State Tournaments as well as Pro/Ams. She is a Kennesaw state university graduate with a degree in Theatre and Performance Studies and in addition to having worked with Tennis Time for the past 6 years, she loves kids is one of our top coaches and trainers and also pursues her other passion of acting and is currently represented by Atlanta Models & Talent.