We are excited to welcome our latest New Kids Sports Business Owner to the KSB Family! Coach Lee Ann is leaving her profession as a Biology professor, and Coach Chris who is an IT Manager will be assisting her with her new business.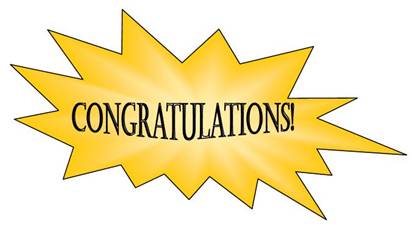 Coach Chris says "With Coach Lee Ann leaving her University position this seemed like the perfect opportunity to pursue since she will have plenty of time and loves kids and sports. We want to have more fun and freedom in our careers and lives and are super excited to be Kids Sports Business owners."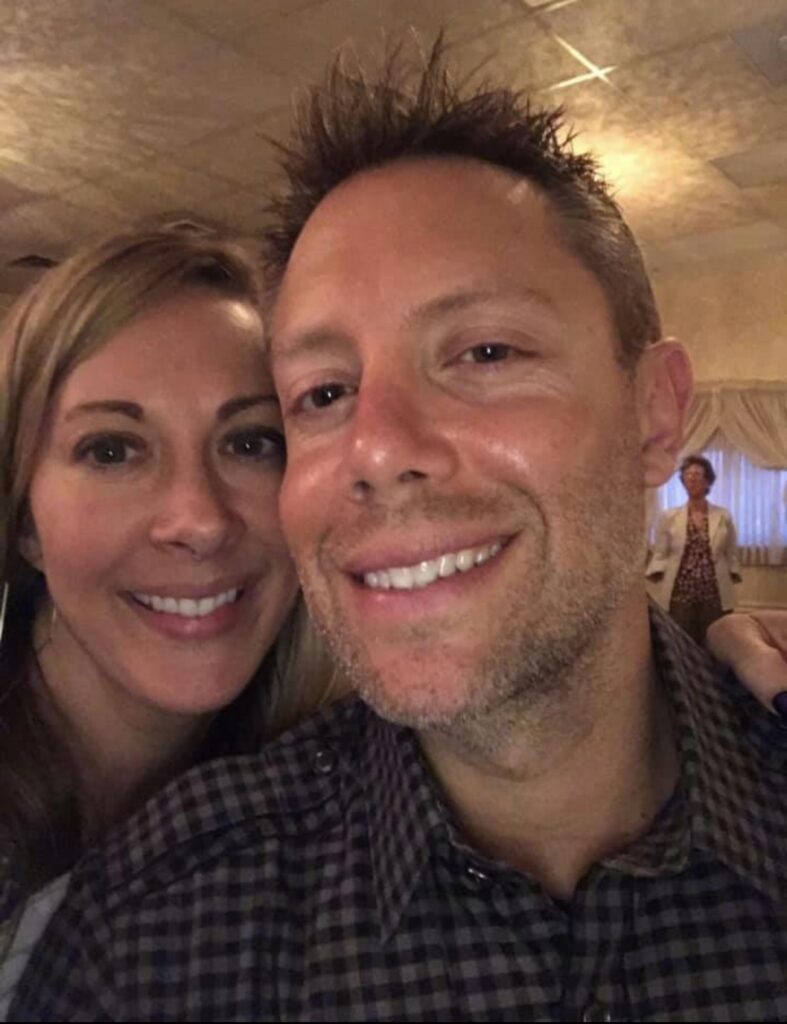 A Happy welcome from the kids sports team to our newest coaches!
#kidssportsbusiness #tennistime #golftime # coachgreg #afterschoolprogram # afterschoolclub #Tennistime #kidstennis #tenniscoach #afterschoolprogram #enrichment program #coachgreg #golftime #franchsie #lowcostfranchsie #sportsfranchise #childrensFranchsie #GregSkollar #CoachGreg #GregSkollar #CoachGreg #TennisTime #golftime #Kidssportsbusiness